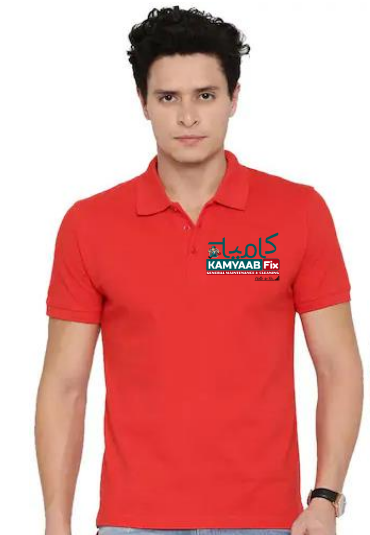 About Us
Kamyaab Fix is a leading expert provider for Buildings Maintenance, cleaning & refurbishing services in the United Arab Emirates, Kamyaab Fix provides its services to the residential, commercial, and Office sectors.
Kamyaab Fix has a specialist group with long stretches of involvement lead by Professional and experienced Management to make the esteemed customer sure and fulfilled to guarantee that they are in the master hands, the group gives all day, every day client care and guarantee that speedy reaction is being given nearby. Most recent Technology and gear are being utilized to limit the assignment fulfillment period just as to guarantee its worker's and Customers' security.
Kamyaab Fix has a specialist QHSE Team to guarantee the Quality and Safety principles are met on each undertaking's fulfillment keeping global norms.
Contact Us
Yeah! Here are the Technical masters, my AC was fixed by Kamyaab Fix, absolutely professional & affordable services were provided. Looking forward to the same behavior in the future.
Thanks for a big help guys! My clinic electricity is working perfectly, it was nice to see a professional & friendly attitude by the Technicians. They made a great job.
I should suggest cleaning administrations by Kamyaab Fix, the staff was entirely adaptable and simple to deal with. Remarkable outcomes found on picking kamyaab Fix's cleaning administrations.
Let us replace your additional stress with a joyful movement! Contact us today for a free cleaning estimate!
Contact Us